I feel like such a wimp for re-posting the things that I have written in my Chictopia and pasting them here. I have promised myself--countless times already, that I will blog religiously but I have been slow on updates. But since I am bored as a lone tree, I may have to flood.

"I'm a travelin' girl… I wanna go… I wanna be free…" — Travelin' Girl by The Bitters

I have been stalling my updates in my main blog and here—because these are the only things I find interesting in the weblog, not to mention, these are considered to be my outlet… my escape to boredom. My cousin and co-owner of NeverForget Clothing Clara and I have been busy fabric shopping and coming up with designs for our next collection, hence, the turtle-like updates here. On top of that, I am busy trying to relocate my mindset to something more appealing, something more tangible—I mean, my dreams of being the next president of my country is something that I should not think about ATM. The following weeks will be busy, a buzz-kill from my bum life. In cases of bad hair days, lazy days, etc. a messy ponytail would be perfect—okay, this is me trying to insert the relevance of my whereabouts to this outfit.

These are the photos which I posted in my Travelin' Girl look on Chictopia.




Here are the add-ons: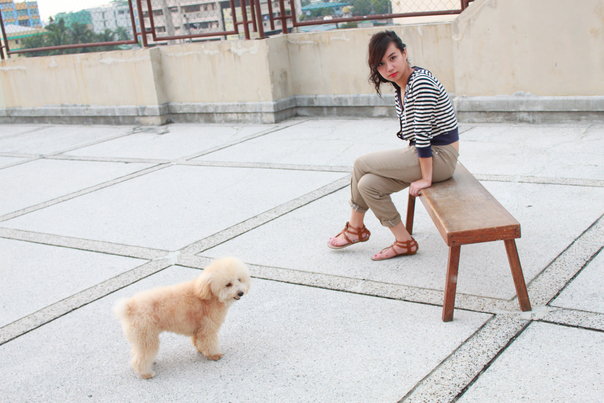 This my dog Harley. He's is running around my room as I type.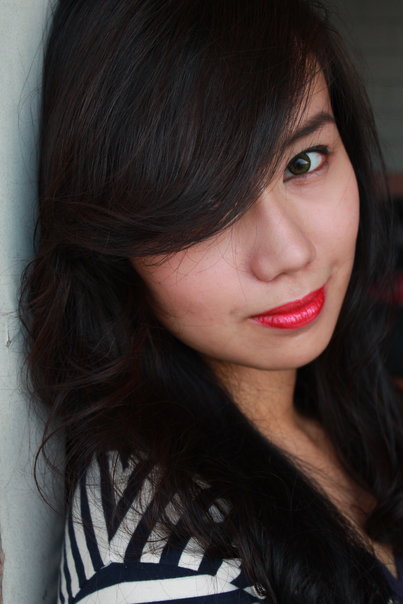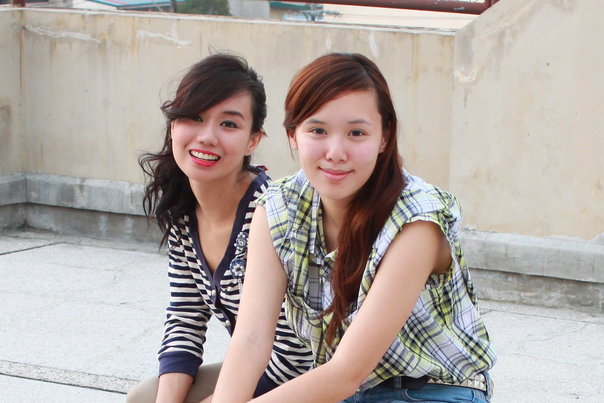 All photos by Clara Tan. You can visit her other blog HERE--a must-visit!