But today is the day. We all know that copycats do not succeed, I am one myself. I know that I did not give justice to the outfit but hell.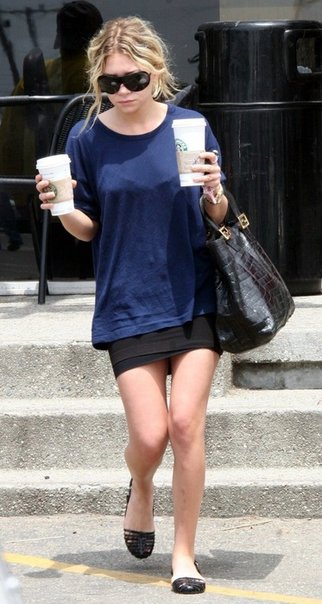 I love how this outfit implies: I've no care for the world, I am drinking my coffee. I do not know which twin this is, do you?

This is my take. I tried to "make it my own" by adding a few accessories, still no justice. I am a copycaa, a fairly lousy one at that but hey, I tried. I mean the twinpire is THE TWINPIRE. And I? I am just a lone copycat, no cent as compared to the original. In case you were wondering about the construction site, which I obviously took advantage of (just to have a dramatic location), workers are repairing broken cement at the roof deck.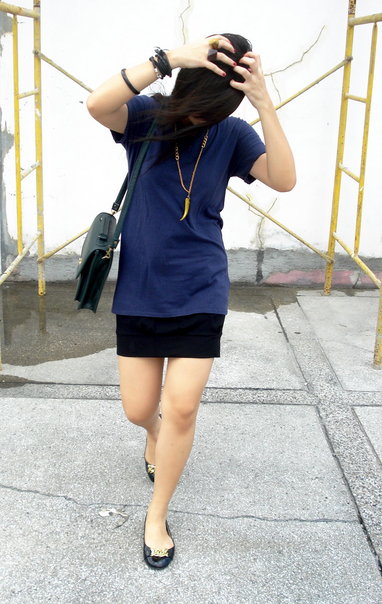 We went shopping awhile ago. Thank you, Mom! I bought a whole lot but this has got to be my best buy. Skinny jeans with zipper detail from Zara. PERFECT FIT. It is made for me! Excuse Dumbo, intention was to show off the best jeans in the world.